AI APPS
Artificial intelligence for health: the power of machine learning and AI powered automation
Calopix 5 is built to seamlessly run both Tribun Health proprietary and third party automation applications to accelerate and improve image quantification for diagnostics, prognosis and biomarker analysis. First applications include: Breast molecular signature (MoSI4Bca), colon polyp prescreening (AID), cervix lesion detection, non-small cell lung carcinoma outcome prediction (NSCLC), prostate Gleason grading, breast cancer relapse prediction,...and more to come.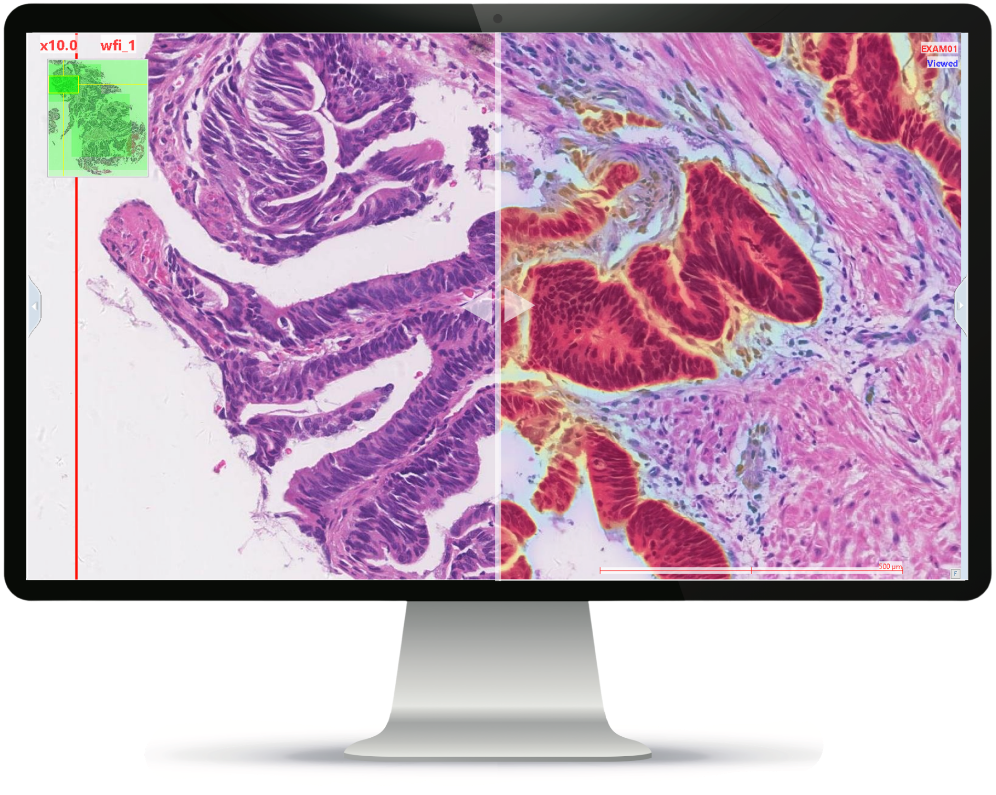 The power of automated analysis
Accelerate and enhance workflow and digital confidence
Automated tissue detection, segmentation and classification.

A SOLID PORTFOLIO
With both proprietary
and third party apps.
BREAST MOLECULAR SIGNATURE
MoSI4Bca Breast - Molecular signature (KI67, ER/PR, HER-2, Mitosis count).
AID-1 GI
AID-1 Gastro Intestinal - Colonoscopy auto tissue segmentation and screening.
AID-2 GI
AID-2 Gastro Intestinal - Polyp, tissue diagnosis.
CERVIX LESION DETECTION
Uterine cervical lesions auto-detection.
Non-small cell lung carcinoma
(NSCLC) outcome prediction.
Prostate gleason grading
Gleason grading - A DeepBio solution.
BREAST CANCER ALGORITHMS
Immunohistochemically (IHC) stained human breast cancer tissue (Ki-67, ER and PR) - A Mindpeak solution.
MORE TO COME...
1. Breast Molecular Signature
Breast Molecular Signature (MoSI4Bca) is an AI application allowing pathologists to automatically and precisely score the known prognostic biomarkers in breast cancer. The goal is dual: (1) ensure accurate patient therapy by providing tools enabling the pathologist to choose the best therapy according to the patient molecular profile and (2) save the pathologist time and favor his comfort by avoiding him to manually count thousands of cells.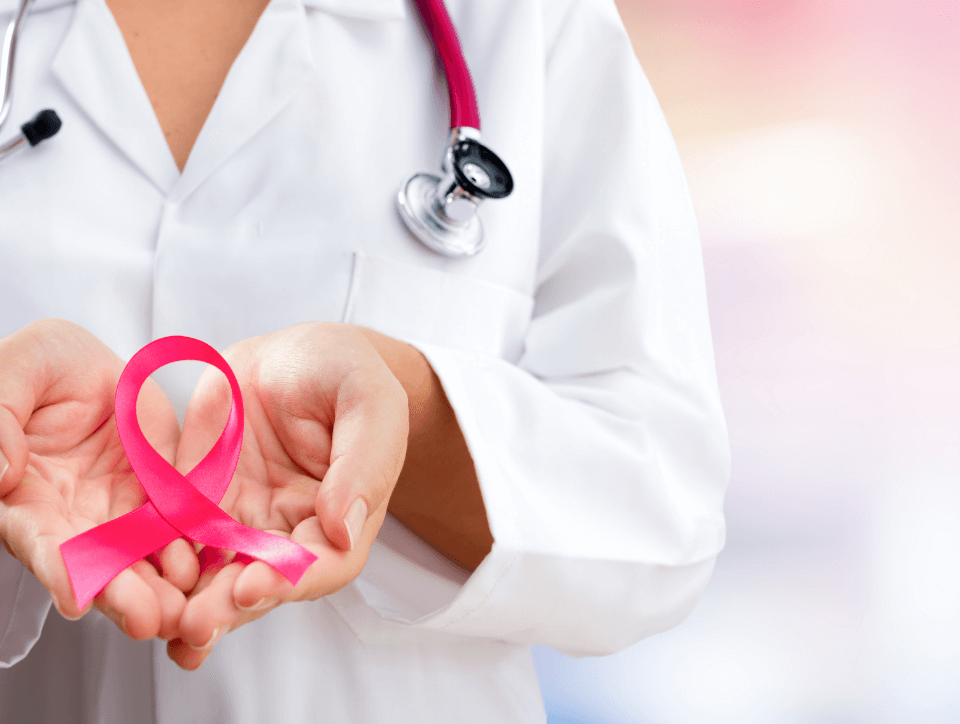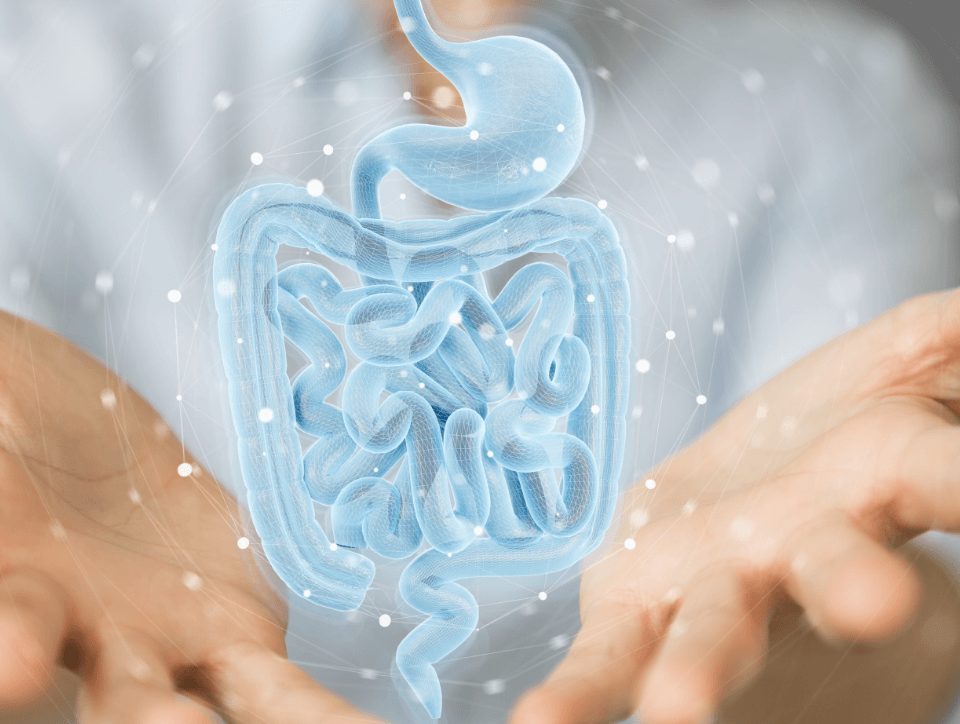 2&3. AID-1 and AID-2 Gastro Intestinal
AID-1 (binary segmentation) is a solution for automatic colonoscopy tissue segmentation and screening. It aims at highlighting malignant tissues via probability map giving the AI model a certainty level for tissue malignity. The slides are then tagged with a label (benign vs. malignant) and sorted allowing for the pathologist an optimized and structured workflow.
AID-2 (multi-class) is a solution to assist pathologists in diagnosing polyp tissues. Based on the latest AI technologies, our solution displays a class-map indicating the different tissue types composing the image, and helps the pathologist to quickly and easily find the risk areas and their grades.
4. Cervix lesion detection
Cervix lesion detection is an application for the automatic detection of epithelial lesions in uterine cervical slides. It visualizes a class map as an overlay on the slide image indicating 4 types of tissues : 1) benign tissue, 2) low-grade squamous intraepithelial lesion, 3) high-grade squamous intraepithelial lesion, 4) invasive cancer.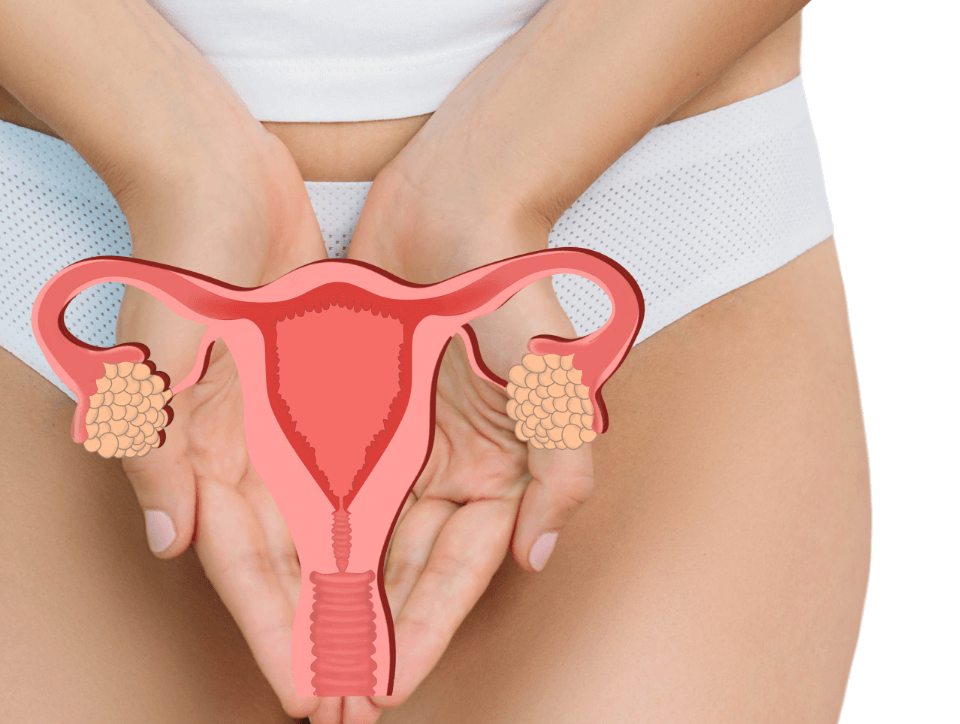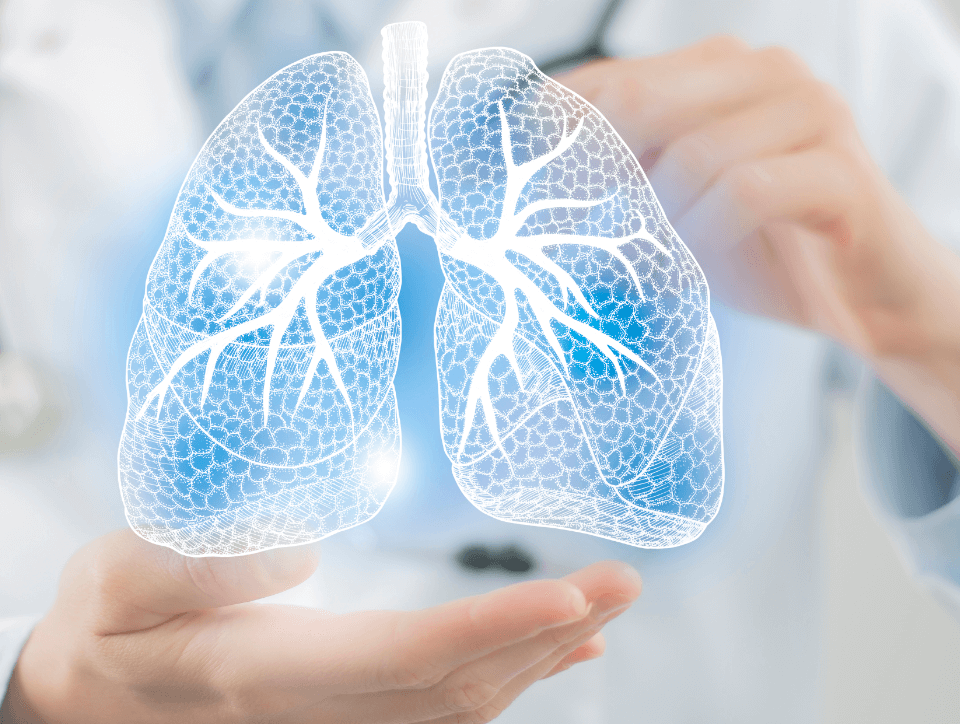 5. Non-small cell lung carcinoma outcome prediction
Lung cancer is the leading cause of carcinoma-related death worldwide, with non-small cell lung cancer (NSCLC) accounting for approximately 85% of all lung cancer patients. Therefore, prognostic stratification is crucial to categorize patients to help physicians make decisions about treatment strategies.
6. Prostate Gleason grading by DeepBio
We are integrating the third-party DeepDx® Prostate algorithm into our Image Management System (IMS). It is a clinically validated artificial intelligence algorithm for the analysis of prostate needle biopsy tissue images for cancer detection and classification.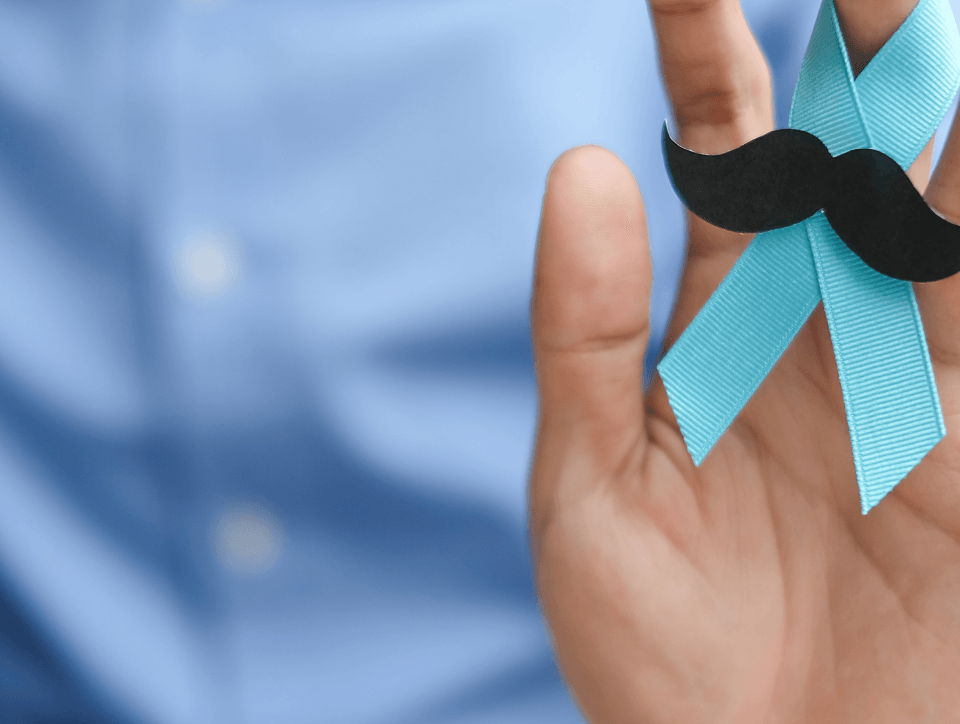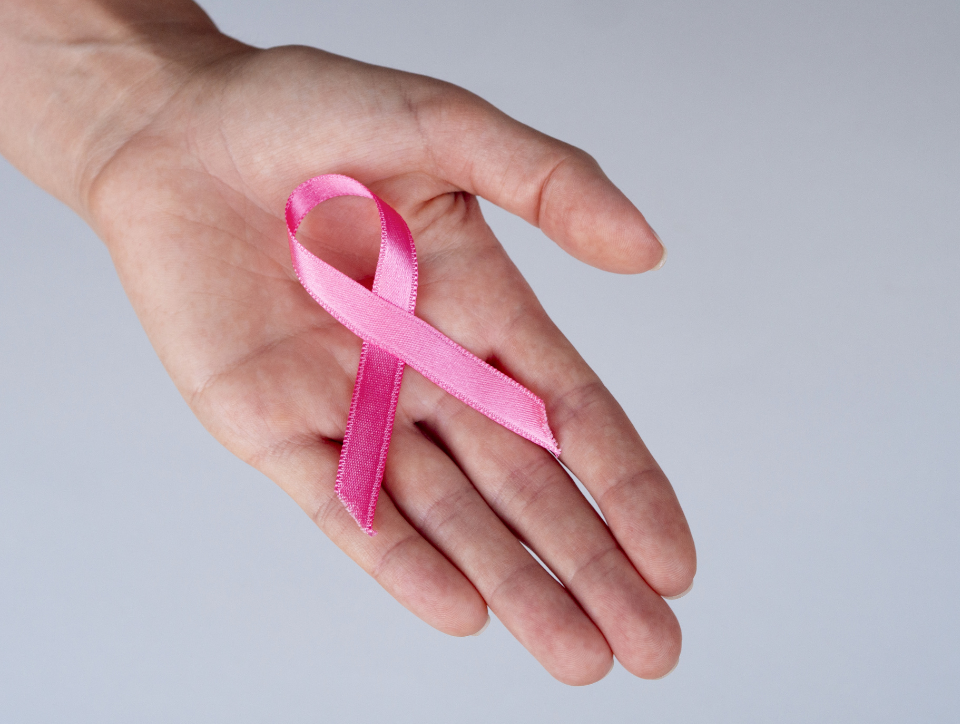 7. Breast cancer algorithms by Mindpeak
We integrate Mindpeak's third-party algorithm into our IMS. This algortihms analyze whole-slide-images (WSI) of immunohistochemically (IHC) stained human breast cancer tissue (biomarkers: Ki-67, ER and PR) to detect, classify, count cancer cells and to provide the respective quantitative score. Both our IMS and the Mindpeak algorithm are CE-IVD marked, allowing their use as medical devices for both clinical diagnosis and research.