Digital transition made

seamless
Maximizing your lab's potential with an optimized pathology workflow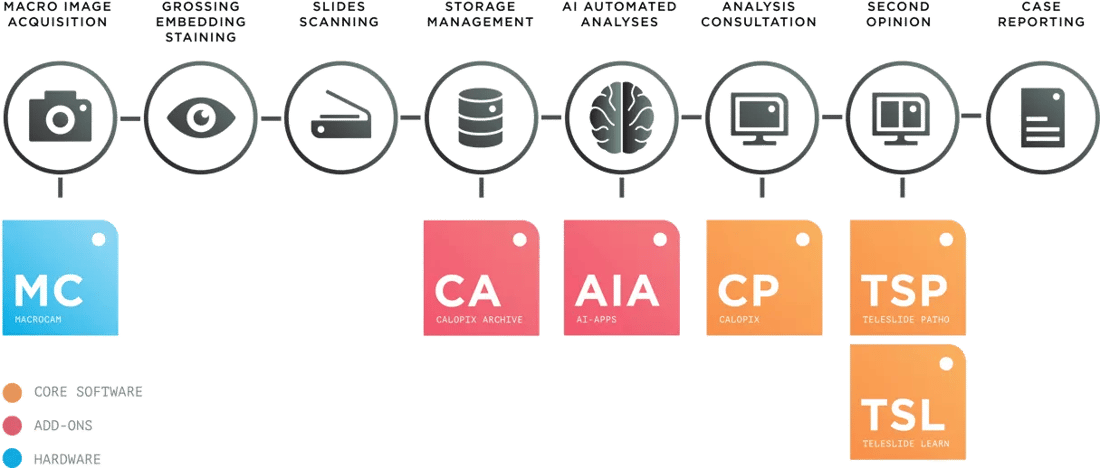 CaloPix 5
An AI-powered clinical decision tool like no other.
CaloPix 5 empowers pathology labs worldwide with advanced case-centric digital pathology image management, quantitative analysis, and collaboration tools.
At the heart of the Tribun Health platform, this Image Management System (IMS) unleashes its full power when integrated with AI automation applications (AI Apps) and Teleslide Patho for remote sharing and collaboration.
Together, they offer an unparalleled solution for enhancing accuracy, efficiency, and collaboration in pathology labs.
AI Apps
Advanced AI apps for digital pathology: the smart choice for modern labs
CaloPix 5 is designed to smoothly integrated both Tribun Health's proprietary and third-party AI applications, accelerating and improving image quantification for diagnosis, prognosis, and biomarker analysis.
With CaloPix, you have access to AI Apps a range of proven algorithms, including Breast IHC, Mitosis, AID, Lung Prediction, Prostate Grading, Breast Cancer Relapse, Uterine Lesion detection, and many others - all within one platform.
No need for multiple contracts or complex integrations. And with regular algorithm updates and additions to the portfolio, you can be sure that you're always at the forefront of innovation.
Remote case sharing made simple with TeleSlide
Gain access to pathology expert by connecting through TeleSlide Patho, directly from CaloPix. Stay organized by tracking requests, feedback, and questions all from our secure and convenient application.
Whether you're seeking clinical or educational advice, the TeleSlide suite of application offers reliable the reliable tools you need to succeed.
Are you interested in learning more about our

Solutions and Services?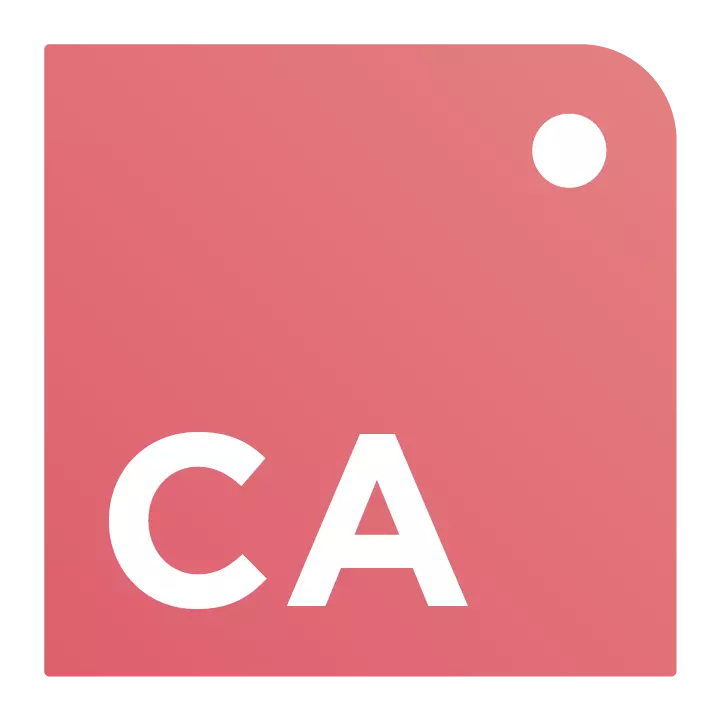 CaloPix Archive
Secure and Reliable Data Management for Pathology Labs
Digital pathology generates massive amounts of data that can be a challenge to manage effectively. Tribun Health offers secure and efficient data management solutions that cater to your preferred storage method.
Whether you choose local storage or the cloud using Microsoft Azure, we've got you covered. CaloPix Archive is an add-on application that helps you optimize image storage and access, while reducing costs.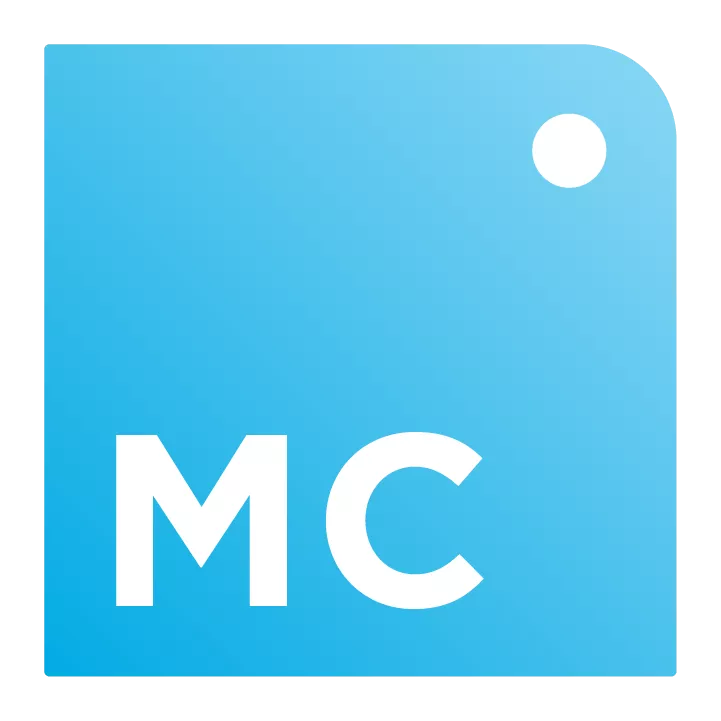 MacroCam
The camera system that brings clarity to gross imaging
Capture every detail with Tribun Health's MacroCam solution, our high-resolution camera system designed for gross imaging.
MacroCam allows you to take precise and versatile photos before slide preparation, ensuring consistent image quality every time.
With seamless integration into CaloPix, our image management system, you can easily transfer images into the Tribun Health platform for streamlined traceability and data management.
Tribun Health's

platform solutions