News
Tribun Health Secures €15 Million Euros in Series B | Tribun Health
Written by Tribun Health on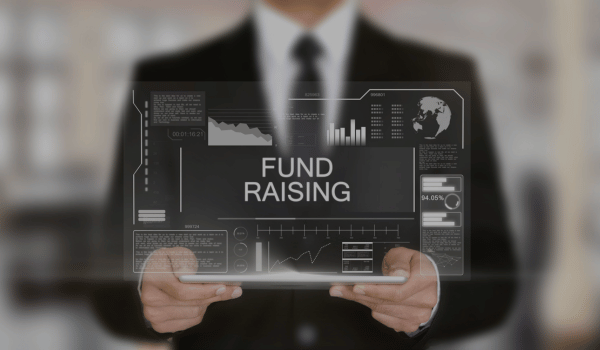 [SEPTEMBER 05TH, 2023]
Tribun Health, a leading innovator in the field of digital pathology, is delighted to announce the completion of its Series B financing round, securing an investment of €15 million. This financing round is led by the Fonds Patient Autonome managed by Bpifrance, alongside several new investors, including Owkin and Vivalto Family, with whom the company has also signed commercial agreements, and the renewed support of its historic investor LBO France. Tribun Health, already twice awarded for the quality of its products and services by winning the prestigious "Best in KLAS Digital Pathology" global competition in 2022 and 2023, has been chosen to be part of the French Tech 2030 program, recognizing the company's remarkable achievements and confirming its potential to be at the forefront of innovation in digital healthcare.
The Series B funding round's success represents an important accomplishment for Tribun Health, further strengthening the company's financial position and opening new opportunities for growth in Europe and North America.
The capital infusion will be utilized to accelerate the development and commercialization of

Tribun Health's AI-powered digital pathology portfolio, for both diagnostic and pharmaceutical laboratories. By leveraging artificial intelligence and digitizing laboratory workflows, Tribun Health's platform empowers pathologists to efficiently analyze and interpret histological and cytological samples, leading to faster and more accurate diagnoses, ultimately benefiting patient outcomes.
The funds will facilitate the expansion of sales and marketing activities in Europe and North America, bolster the development efforts, and scale up deployment resources to meet the growing demand for digital pathology solutions used in hospitals and private labs.
It will additionally serve as funding for the recent purchase of Keen Eye company. The Keen Eye computational pathology platform,

EyeDo, will be enhanced to capitalize on the secondary utilization of real-world oncology data for pharmaceutical and biotech purposes.
"We were impressed by both the potential of Tribun Health's software platform and..."
[...]