CALOPIX 5
Computational pathology solution powered by artificial intelligence
Ultimate clinical confidence. Maximized lab productivity.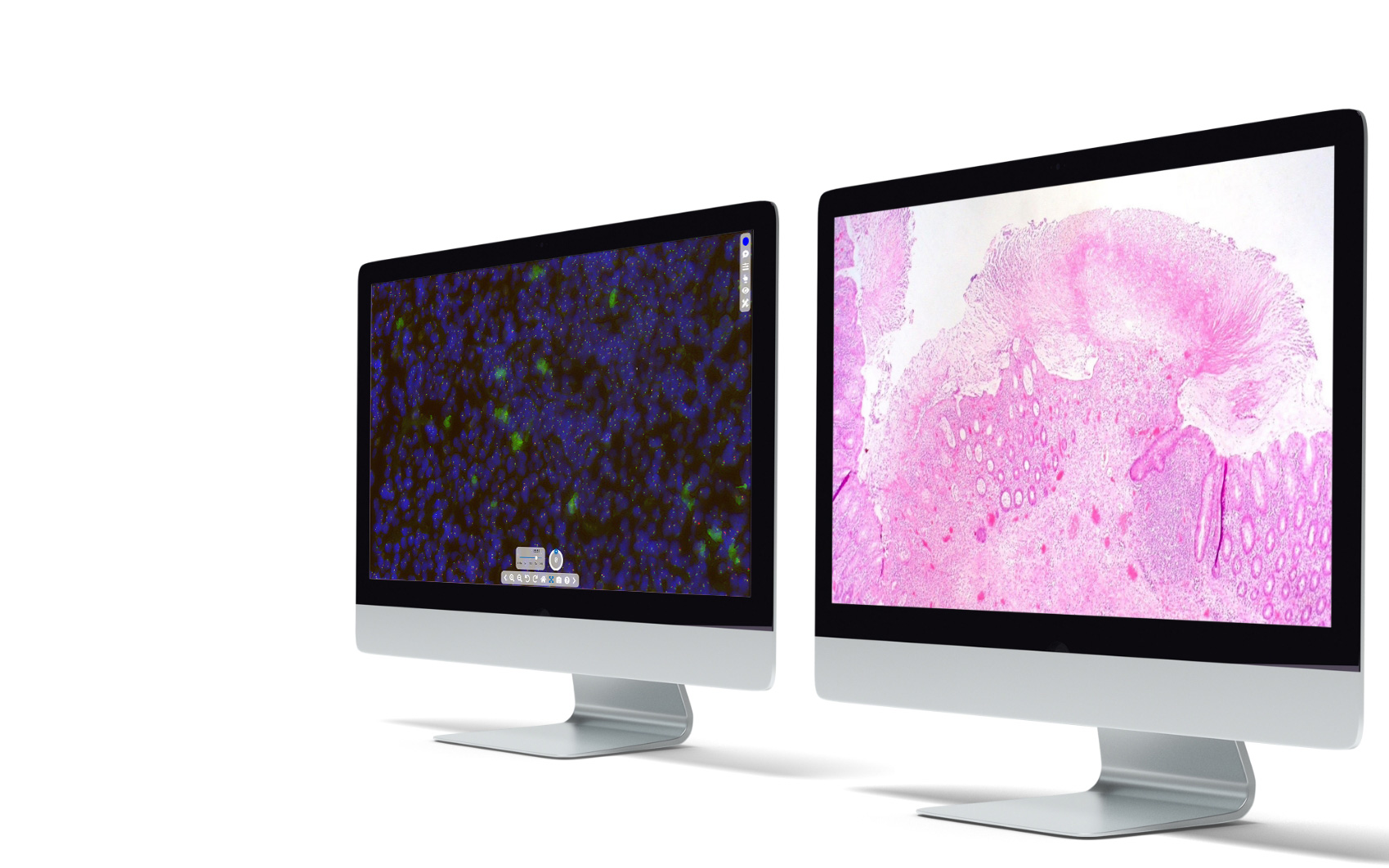 The heart of your
Digital pathology workflow
CaloPix 5 brings case-centric digital pathology image management, collaboration and quantitative analysis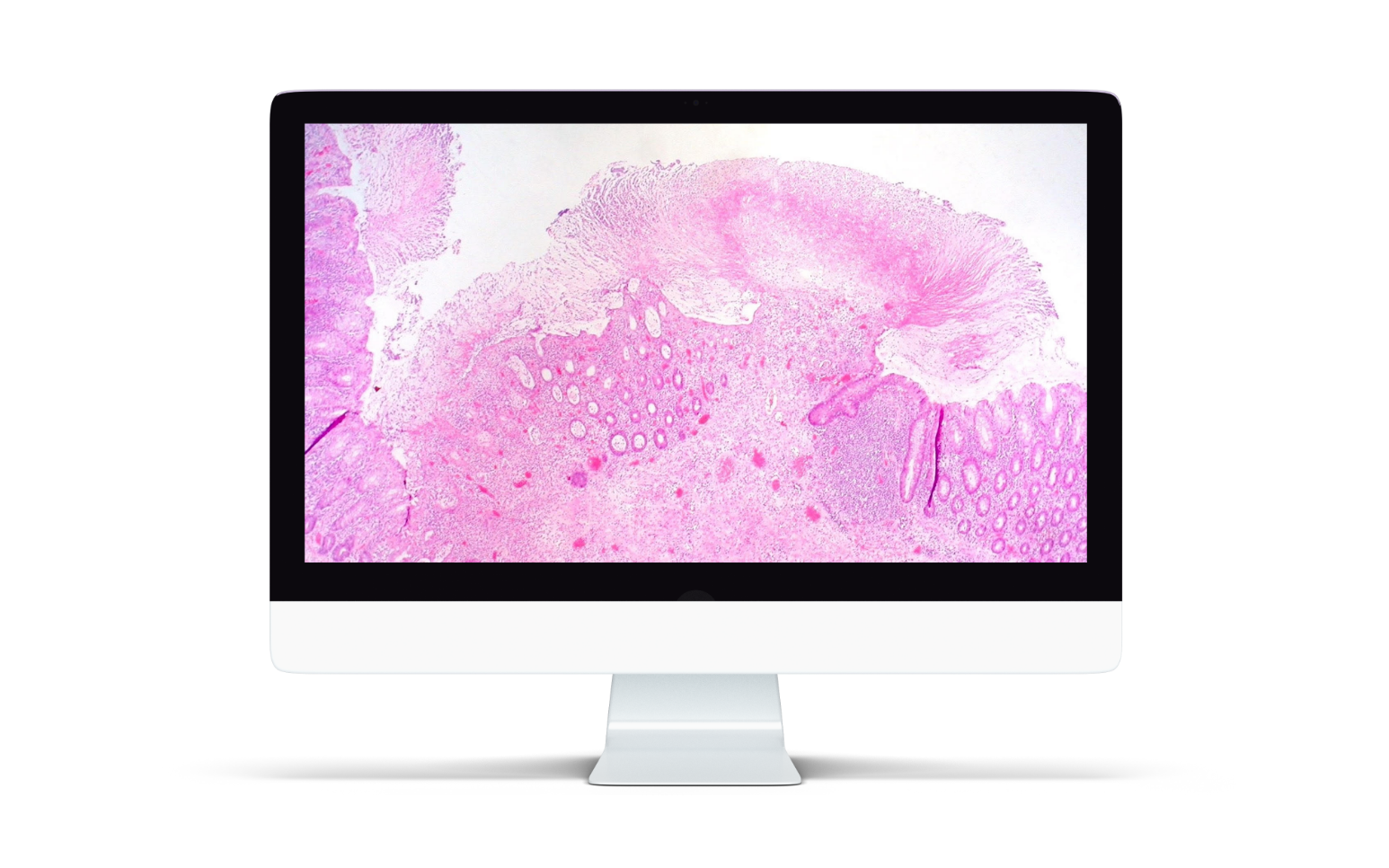 CALOPIX 5
Harness the power.
Flexible

Full web application for total flexiblity. Work anytime, anywhere.

Complete

From image acquisition, management to analysis — seamlessly.

Intuitive

Experience an efficient workflow from start to finish.

Effective

Higher case resolution through deep zoom viewing and remote collaboration engine.
Compatible

Open solution with broad scanner and image format compatibility.

Future-ready

Advanced automation through quantitative AI-powered analysis algorithms

INTEGRATED

Seamless integration with other Tribun Suite modules, information systems, LIS and PACS.

SECURE

Enterprise-grade security for access and sharing.
Enjoy peace of mind when delivering confident clinical answers.
Your lab's daily purpose is to deliver answers that will drive clinicians' treatment plan decisions. Ensure full confidence in your analyses and reports with Calopix 5's advanced visualization engine, powerful telehealth capability for collaboration, and clinically validated AI automation tools, both proprietary and third party integrated.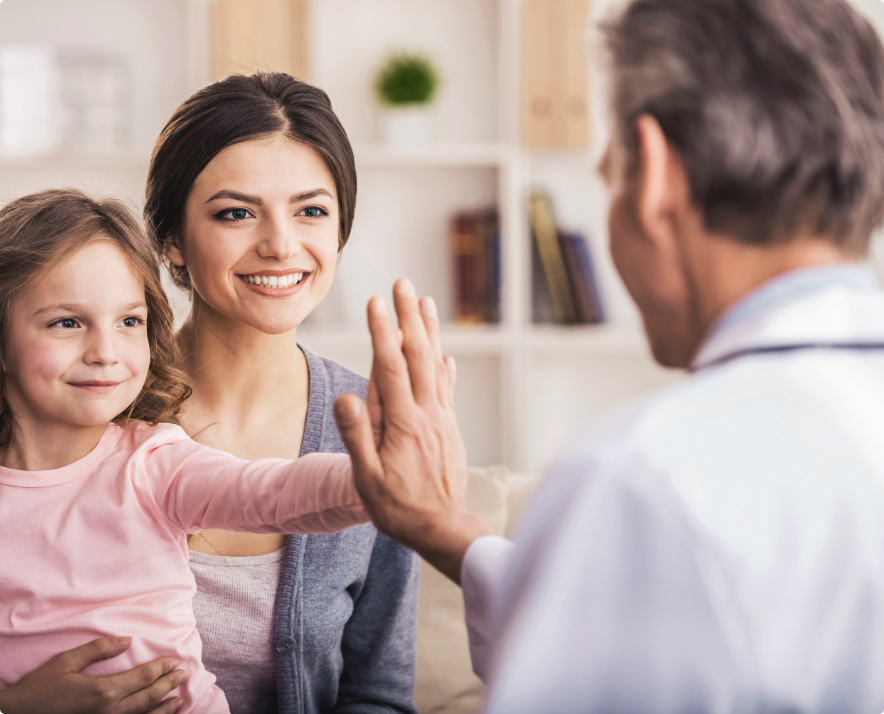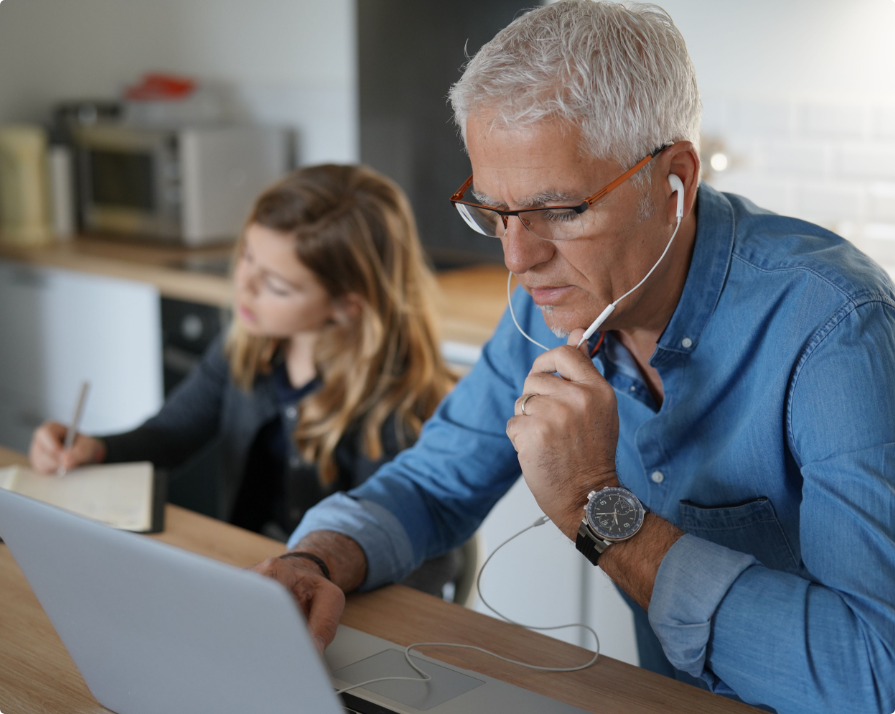 Leverage ultimate flexibility to build and drive your lab, your way.
CaloPix 5 is a browser-based application, giving your pathologists the flexibility to work anywhere, anytime, and request a remote second opinion. It is also compatible with most scanner image formats ensuring peace of mind no matter what your other technology investments are.
Reach a new level
of productivity.
We understand your lab's growing challenge to deliver more cases, higher level of analysis sophistication, faster with the same or less resources. With CaloPix 5, leverage advanced optimization workflows and automation to accelerate and simplify the entire process, from image acquisition, to analysis, automation and reporting. It also integrates seamlessly with you LIS or PACS.