Harness the power of AI-powered digital pathology
We empower labs and pharma sponsors with the leading AI-Powered computational pathology diagnostics, prognosis and biomarker analysis platform- The new Tribun Platform.

CLINICAL CONFIDENCE
Leading visualization, analysis
automation and collaboration.
ULTIMATE FLEXIBILITY
Open web application, telehealth and
full image format compatibility.
INCREASED PRODUCTIVITY
Advanced workflows and
automation.
What do we offer ?
Digital solutions for cancer diagnosis using AI.
What are the challenges and benefits of the digital transformation of cancer diagnostics? What is the place and role of artificial intelligence in this field?
Jean-François POMEROL, CEO of Tribun Health, AI-powered Pathology answers these questions in an interview conducted by Vincent Touraine on Focus PME, BFM Business.
Pathology is at the
dawn of a new era
With a decrease of 18% of pathologists in America over the past decade, an increase of the same percentage in cancers in the same period, and increased expectations from clinicians in turnaround time and clinical data sophistication. Sounds dire? Not really.
This is actually a tremendous opportunity for labs around the world to leverage technology to increase clinical confidence, case output and lab economics — all at the same time.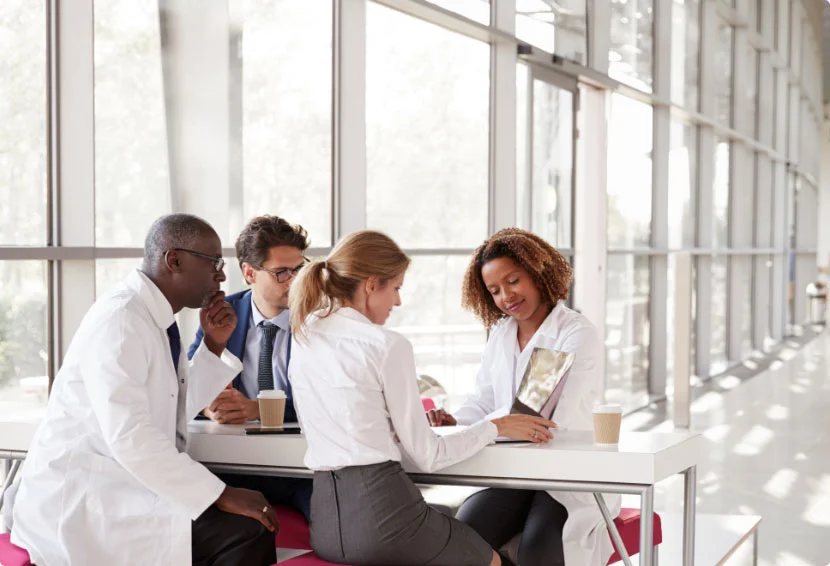 Your lab's needs are evolving and
Tribun Health is ready
With over a decade of successful partnerships with labs like yours, around the world, Tribun Health's digital pathology solutions are designed to help your lab advance on your own schedule and budget.
The Tribun Platform
An AI-Powered Computational Pathology Platform like no other.
CALOPIX 5
New
An AI-Powered Clinical decision tool like no other.
CaloPix 5 brings case-centric digital pathology image management, collaboration and quantitative analysis to pathology labs around the world. This application is the heart of the Tribun Platform. Its full capability is unleashed when combined with the power of AI automation applications (AIA) and of Teleslide Patho (TSP) for remote sharing and collaboration.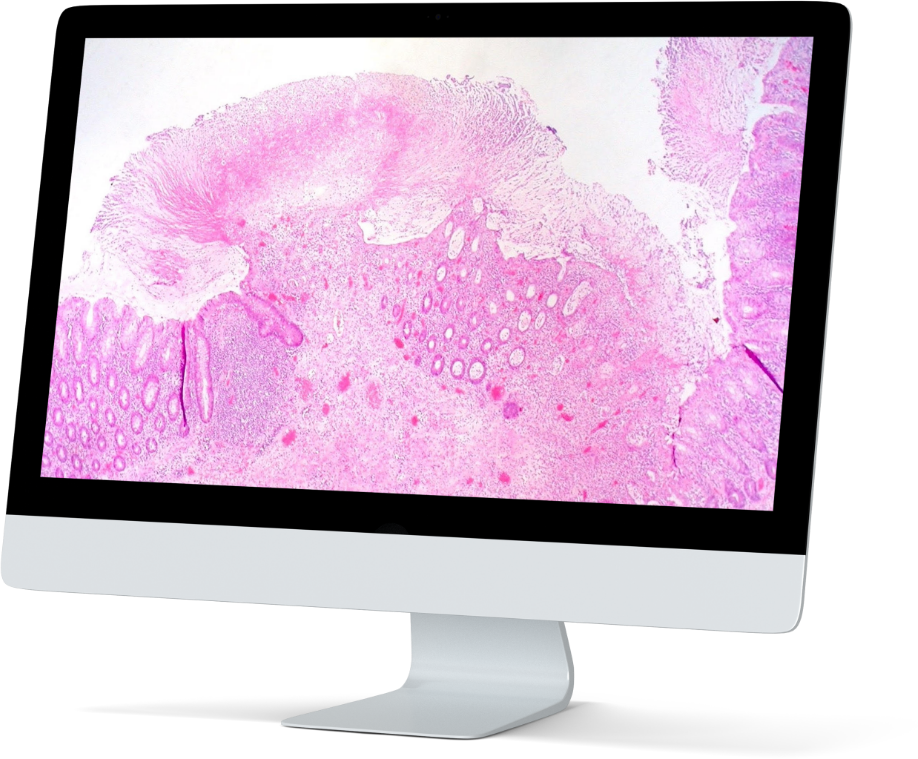 AI APPS
Harness AI-Powered automation.
CaloPix 5 is built to seamlessly run both Tribun Health proprietary and third party automation applications to accelerate and improve image quantification for diagnostics, prognosis and biomarker analysis. First applications include breast, digestive and lung cancers.
TELESLIDE PATHO
Share cases remotely to request a second opinion from peers you trust.
Connect with experts you trust through TeleSlide Patho, and get the right expertise, on time. Track requests feedback all from a convenient, web-based secure area, anywhere, anytime. If your need is for education purposes instead of clinical, TeleSlide Learn is the alternative application of choice.