PHARMA SOLUTIONS
Precision Medicine Transformation & AI-based Clinical Development Optimization
One stop shop combination of digital pathomics data workflow, AI models and CDx commercialization expertise to optimize your costs, reduce your time to market and maximize your chance of success.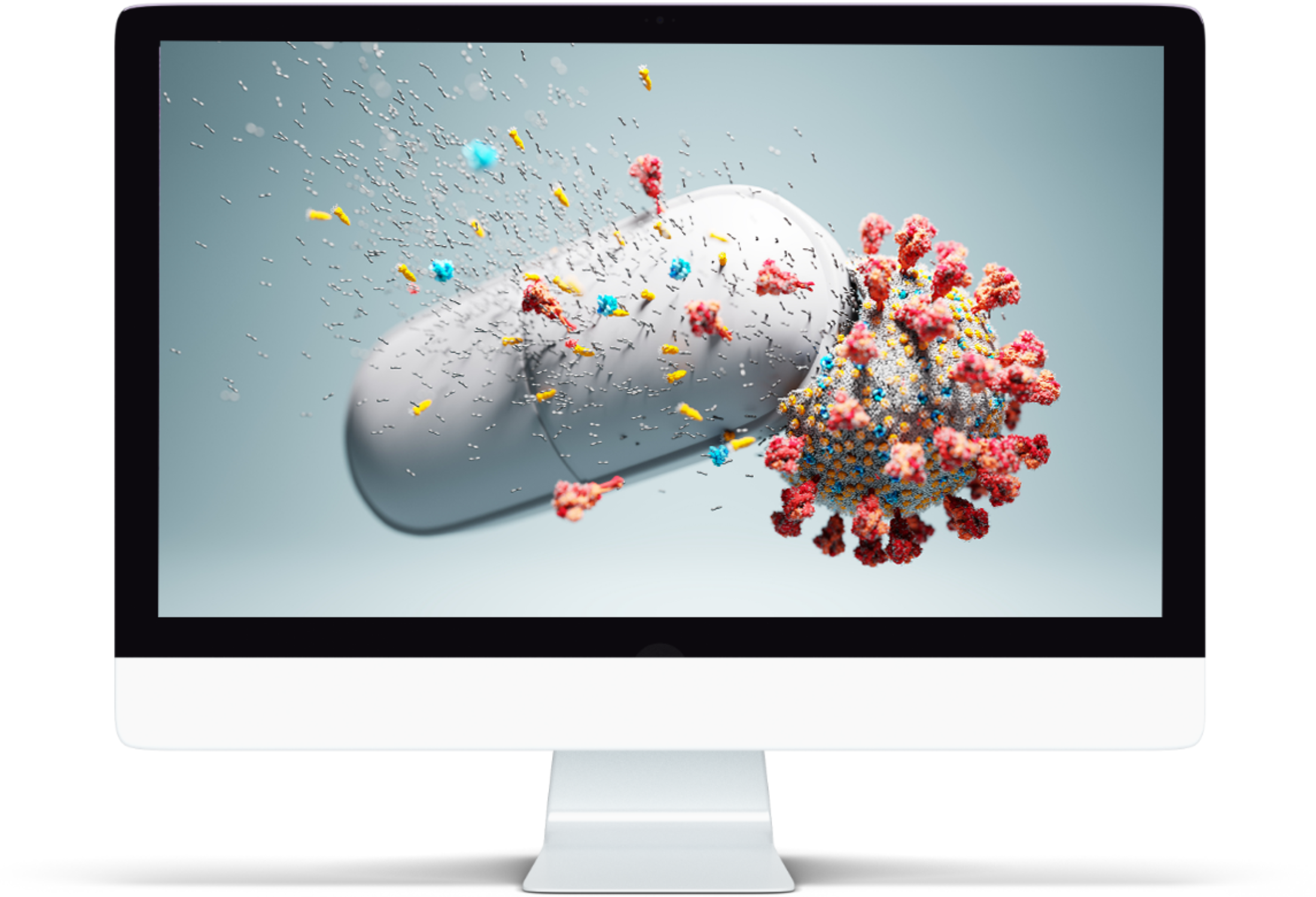 Tribun Health solutions
for pharma & biotech partners
Precision Medicine Transformation & Drug Development Optimization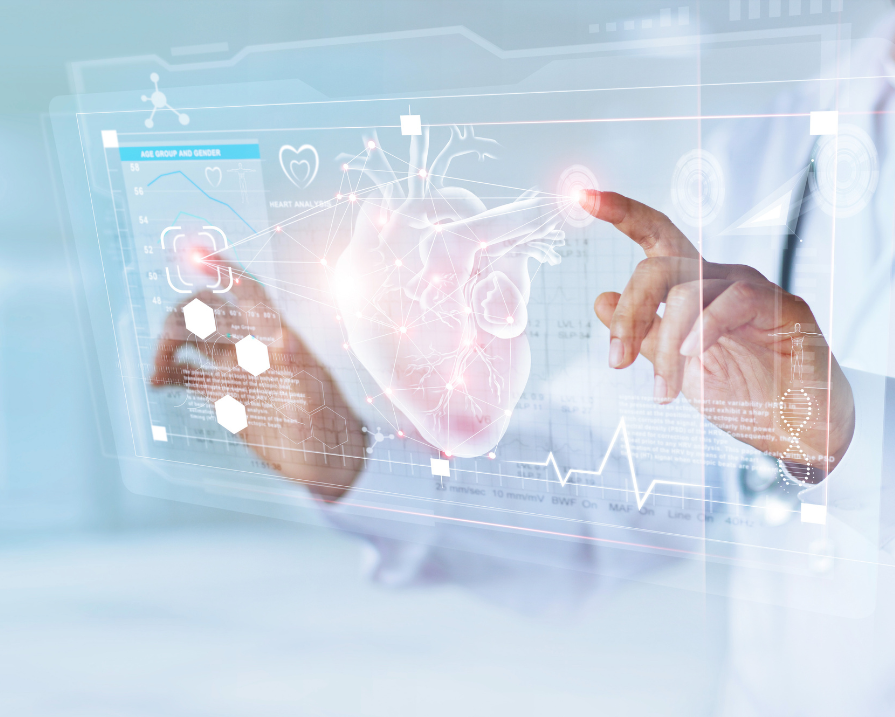 Shift to precision medicine paradigm.
We leverage our unique combination of digital pathology platform and AI expertise to enhance preclinical and clinical research for biomarkers screening and treatment response's prediction on a targetted population. We help our pharmaceutical and biotech partners to develop new AI models enhancing multiple diseases diagnostics and treatments such as cancers, inflammatory bowel diseases (IBD), Non-Alcoholic Steato-Hepatitis (NASH) ...
De-risk clinical studies.
Our central digital pathology suite supports better patients' segmentation strategy to increase your clinical studies' chance of success. Patients' inclusion into clinical studies will be optimised to avoid inefficient recruitment and clinical study failures due to poor responses to new therapies. Pathomics is becoming a key component for personalized healthcare and is driving critical therapeutic decisions for better patients' outcomes. Pathomics represents a powerful emerging approach to classify cellular interactions and signaling by identifying relevant phenotyping and spatial relationships.
Our suite helps you to collect pathology images and data throughout the entire clinical development journey for accurate and detailed treatment efficacy assessment.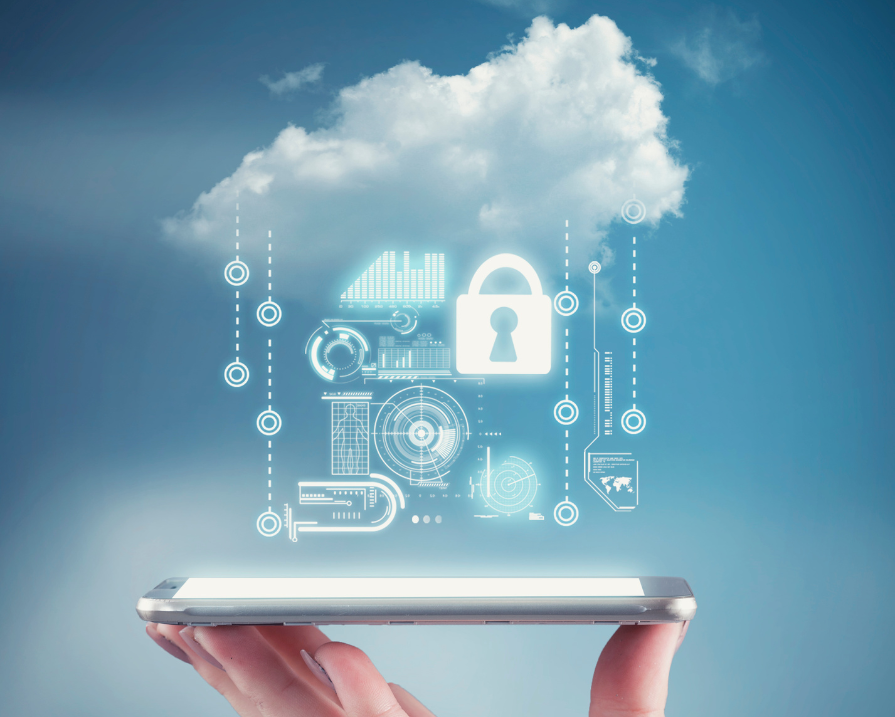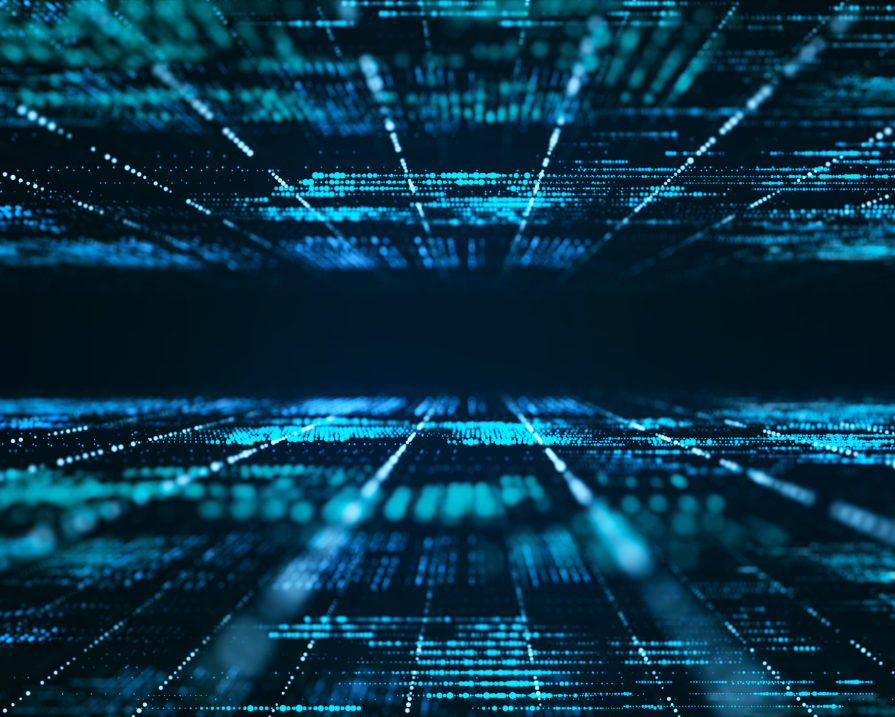 Access to real world pathology data and cohort builder.
As an expert of pathology data workflow, we leverage our digital pathology suite and hospitals/private labs network to access real world pathology data. This allows us to : (1) help you select the right sites for your clinical studies, (2) build patient's cohort based on reliable pathomics data for synthetic control arms.
Deploy and commercialize your companion diagnostics.
We support you with the development of your AI model and CDx from scratch using our AI expert team and innovative learning methodologies. We help you to deploy your CDx through our AI marketplace linked to our digital pathology suite. Our diverse and broad hospitals network can access your CDx for quicker diagnostics and treatment decision facilitating novel therapy adoption. We're your partner of choice for CDx development and commercialisation.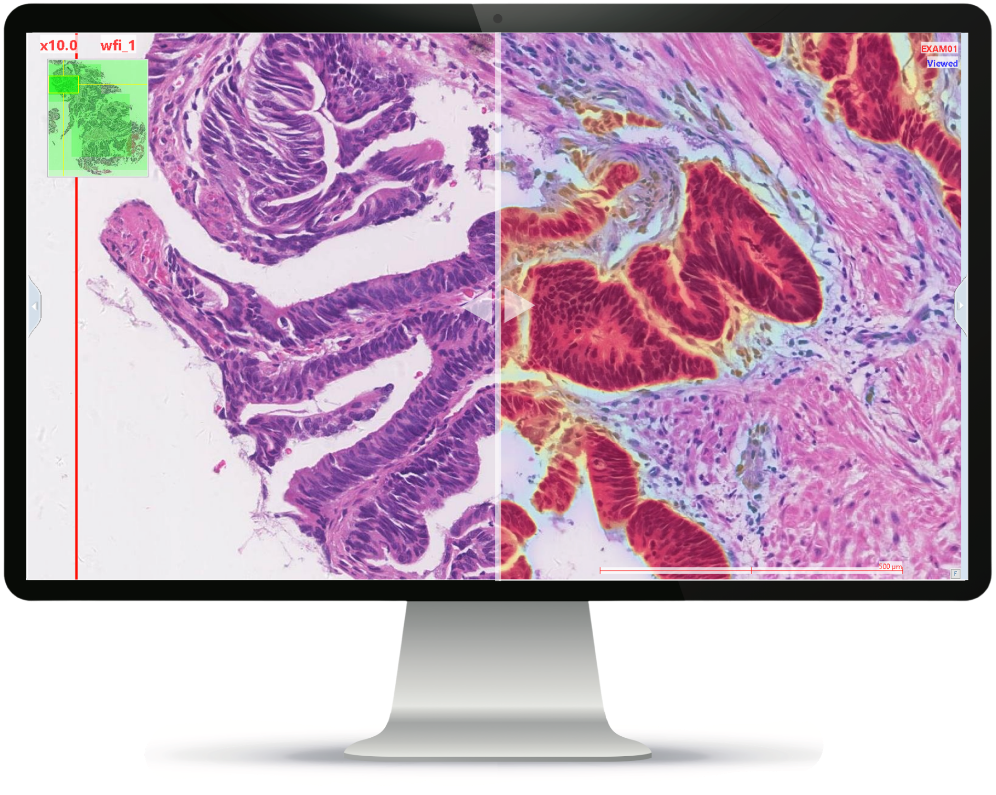 Value for our pharma and biotech partners.
Patient Centric

Continue your precision medicine journey and transformation.

Process optimization

Optimize your drug development process, de-risk your clinical studies, and reduce costs.
Time to market

Because time matters, offering novel and innovative therapies to patients is at the heart of your mission.

Future-ready

Offer digital and AI enabled experience to the physicians involved in your clinical studies.