Tribun Platform
End-to-end digital pathology platform powered by AI for diagnostics, prognosis and drug development.
Digital transformation made
seamless
Build around your lab's pathology workflow.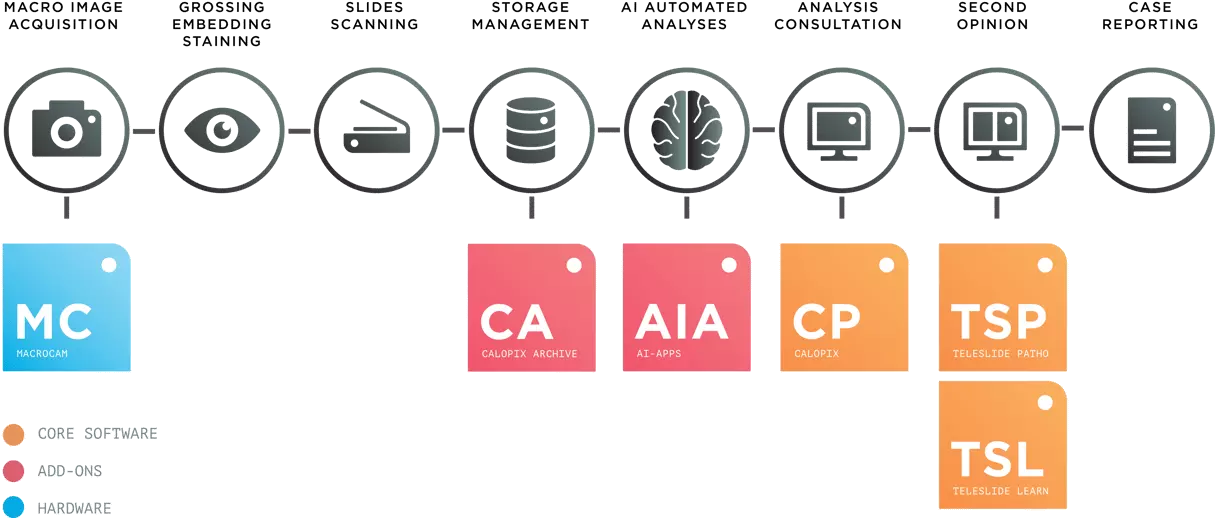 CLINICAL CONFIDENCE
Leading visualization, analysis
automation and collaboration.
ULTIMATE FLEXIBILITY
Open web application, telehealth and
full compatibility.
INCREASED PRODUCTIVITY
Advanced workflows and
automation.
CALOPIX 5
New
An AI-Powered Clinical decision tool like no other.
CaloPix 5 brings case-centric digital pathology image management, collaboration and quantitative analysis to pathology labs around the world. This application is the heart of the Tribun Suite. Its full power is unleashed when combined with the power of AI automation applications (AIA) and of Teleslide Patho (TSP) for remote sharing and collaboration.
AI APPS
Harness AI-Powered automation from both Tribun Health and others.
CaloPix 5 is built to seamlessly run both Tribun Health proprietary and third party automation AI applications to accelerate and improve image quantification for diagnostics, prognosis and biomarker analysis. With CaloPix, no need for multiple contracts and integrations complexity - one platform gives you access to a range of proven algorithms. Algorithms include Breast IHC, Mitosis, AID, Lung prediction, Prostate, Breast Relapse. And we will be adding new ones on a regular basis.
TELESLIDE PATHO
Share cases remotely to request a second opinion from peers you trust.
Connect with experts through the TeleSlide Patho application, directly from CaloPix, track requests, feedback and questions, all from a convenient and secure area. If your need is for education purposes instead of clinical, TeleSlide Learn is the alternative application of choice.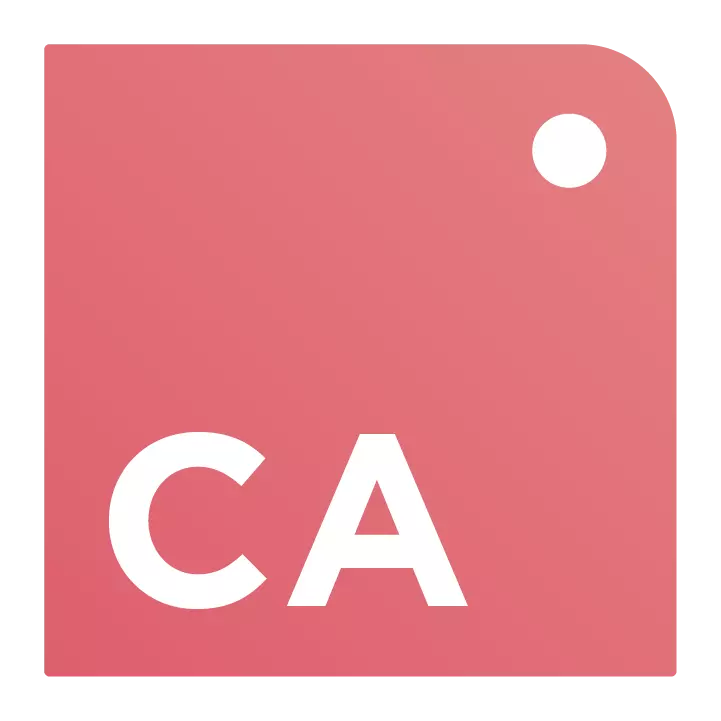 CALOPIX ARCHIVE
Harness the power of our big data storage management and optimization software.
We know that digital pathology produces huge amounts of data which can be difficult and expensive to manage. Wether you select our Microsoft Azure for cloud storage or local storage, we're here to ensure that your precious images are safely organized and economically accessible when you need to consult them. CaloPix Archive is an add-on application module that helps with image storage/access/cost optimization, with significant potential savings.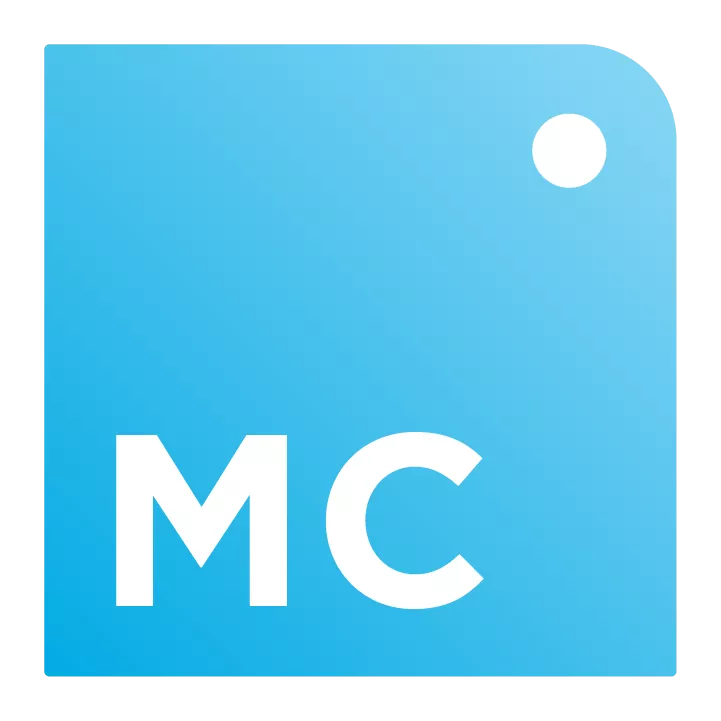 MACROCAM
The ideal camera system
for gross imaging
Before slide preparation (Grossing, embedding, staining), high-resolution photos are taken. Leverage the power of our Macrocam, delivering traceability, versatility and high-image quality, consistently thanks to an integration with CaloPix for image transfer into the Tribun Suite, seamlessly.
Let's start the conversation
We look forward to hearing from you!